Trusted Construction
& Design in Spokane, wa
Home Renovations, Additions, Decking, Kitchens, Bathrooms, Basements, & Much More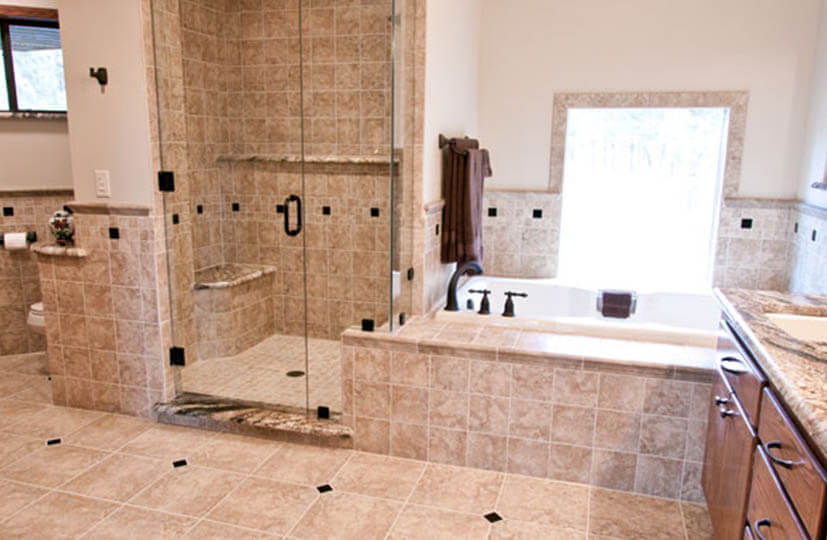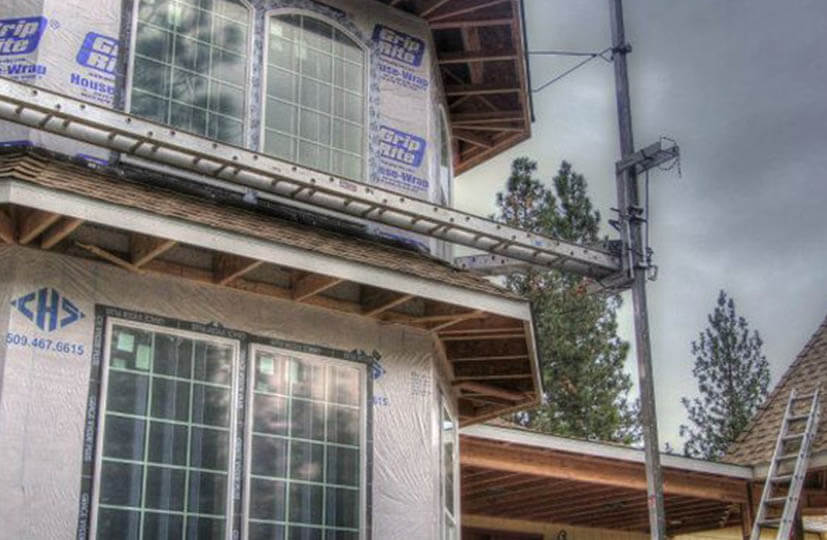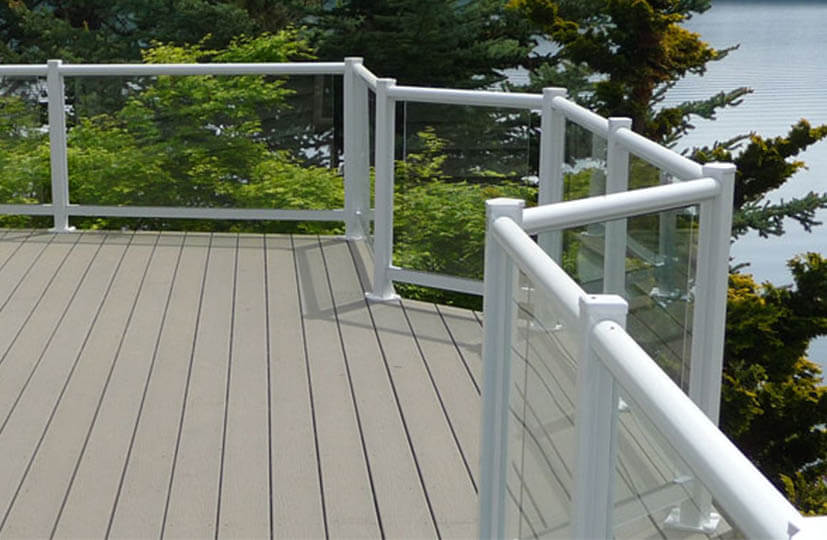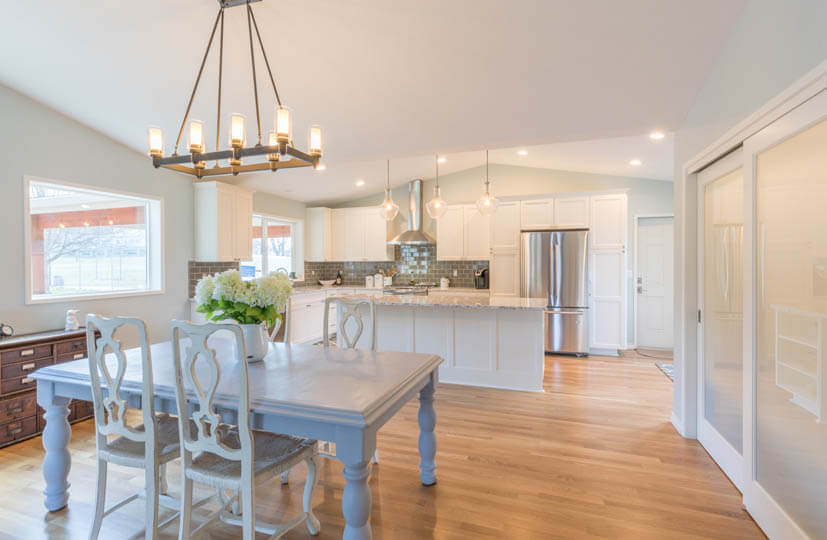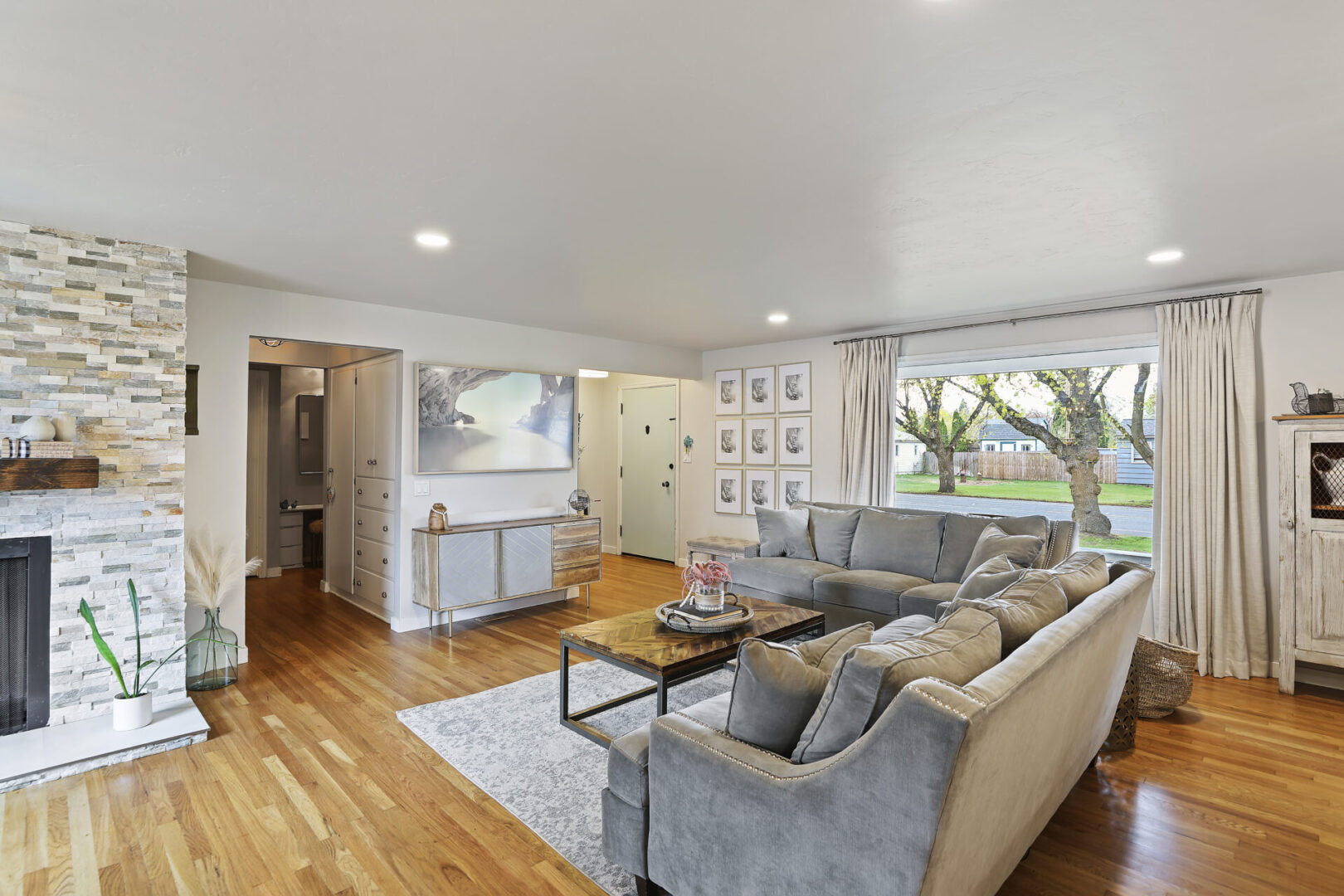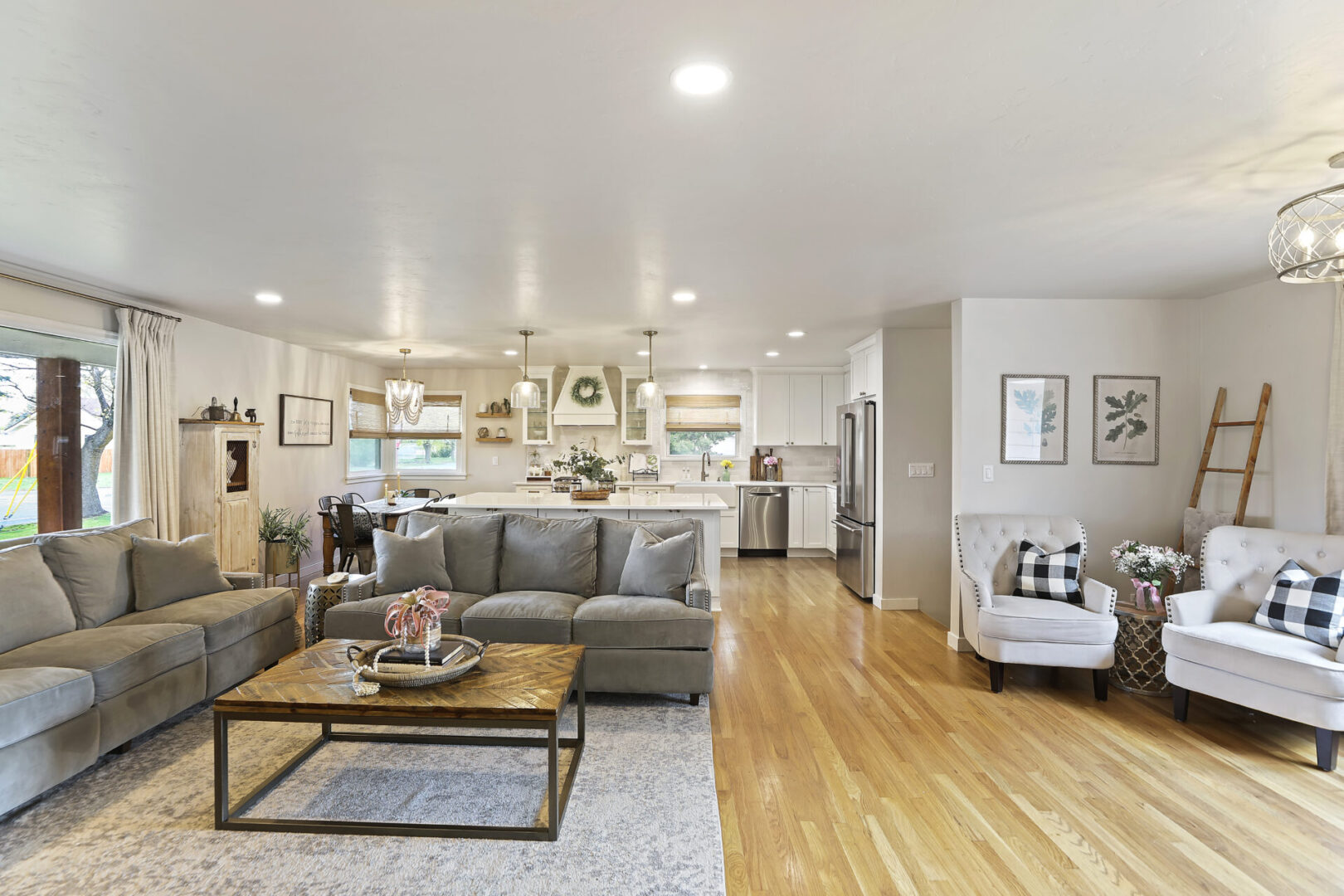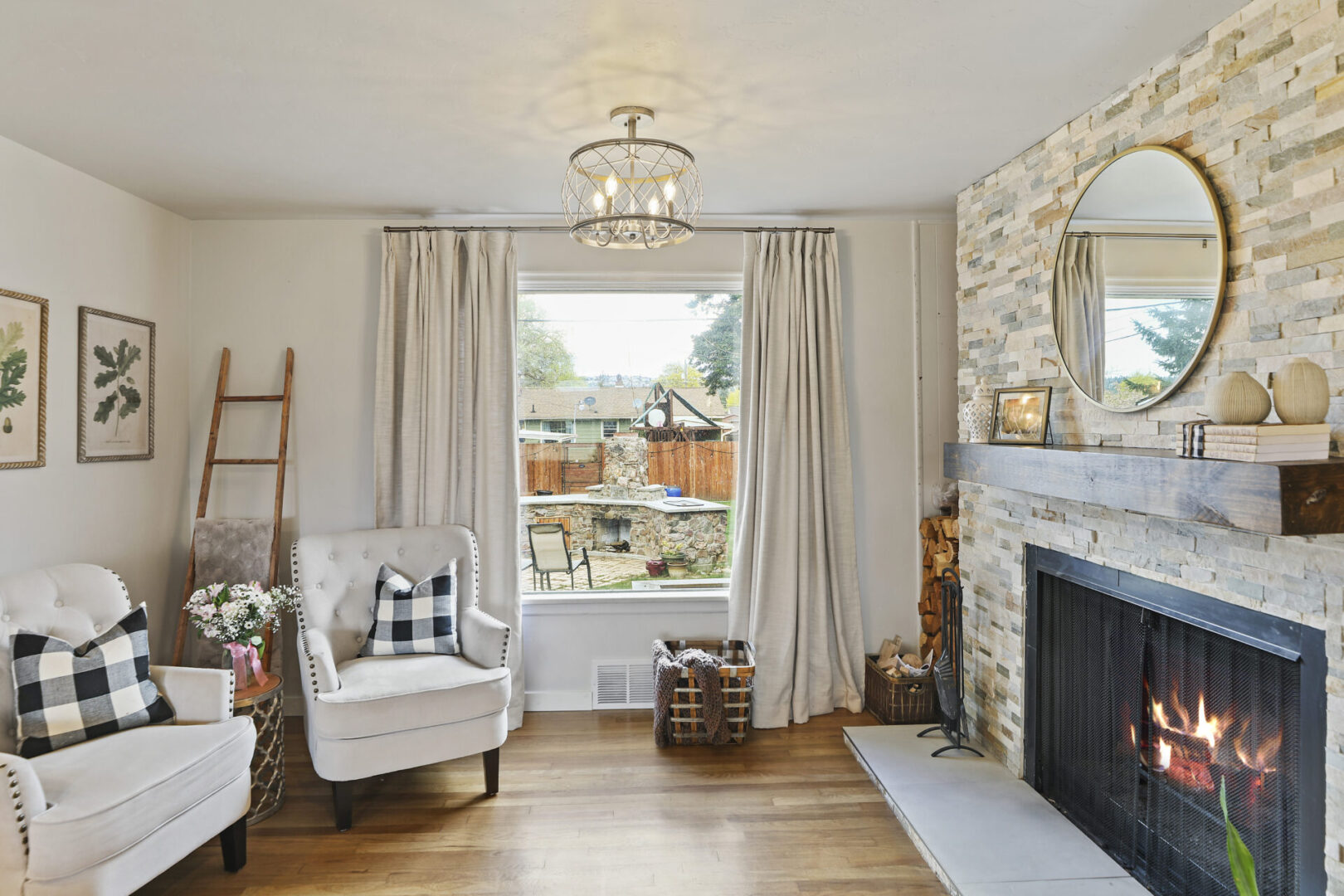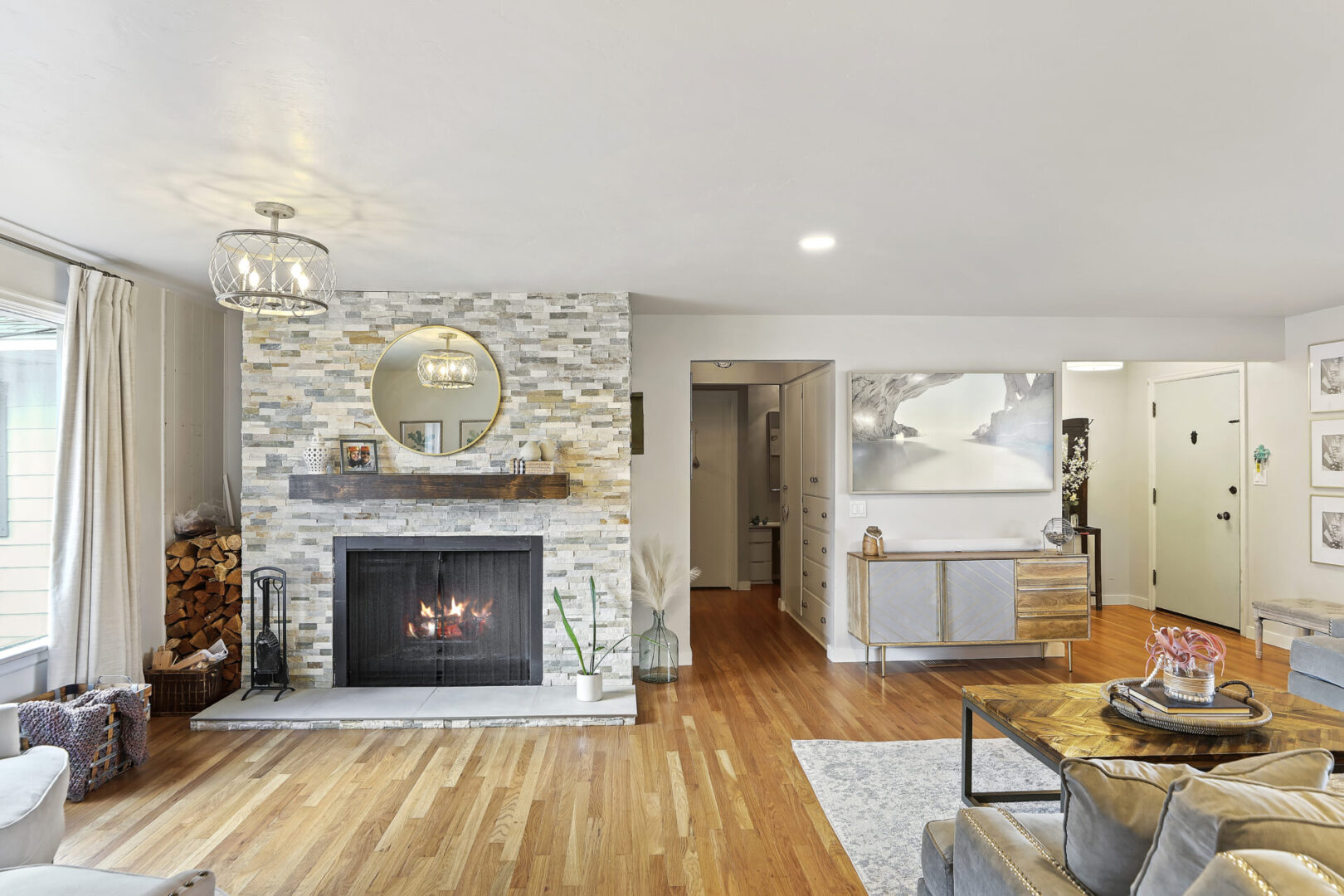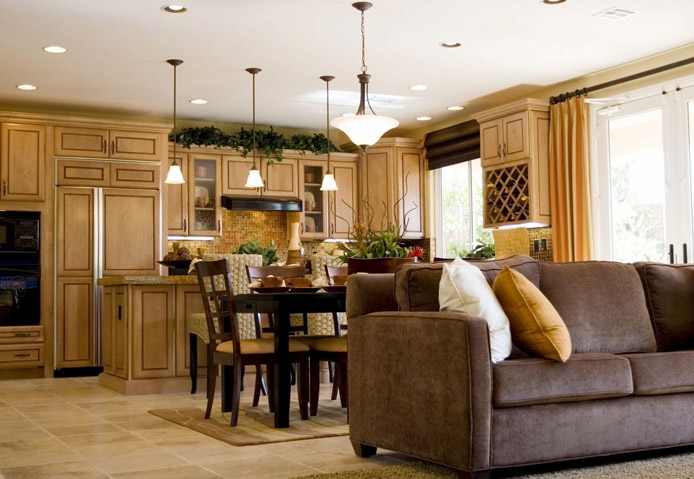 At Allure Construction & Design, our team promises to provide you with every possible element in order to accomplish your dream project, from start to finish successfully. The owner, Troy Peck, and his staff have well over 25 years of experience with numerous trades throughout the residential construction world, including whole house renovations, additions, custom homes, basements, bathrooms, kitchens,  doors & windows and cabinetry.
We also excel at trim work of all types, such as crown mold, door and window casing, base trim, custom built-ins, mantles, and box beam ceilings.
Exceptional
Home Inspection Services
One of our specialties is taking on projects that many other contractors seem to shy away from. For example, removing entire roof structures from existing houses and stacking a second story while the homeowners are still living within the house.
There are no projects too big, nor too small, and definitely no projects that we are incapable of taking on. Allure Construction & Design has worked with hundreds of clients throughout Spokane and surrounding areas for years, providing quality projects and happy homeowners.

Matching your vision is extremely important to us, in addition to providing the utmost quality available.
We would love the opportunity to help you with your project, so for those of you looking for an experienced, reputable, licensed/ bonded, detail-oriented, full-service home remodeler/ builder in the Spokane area, CALL US!