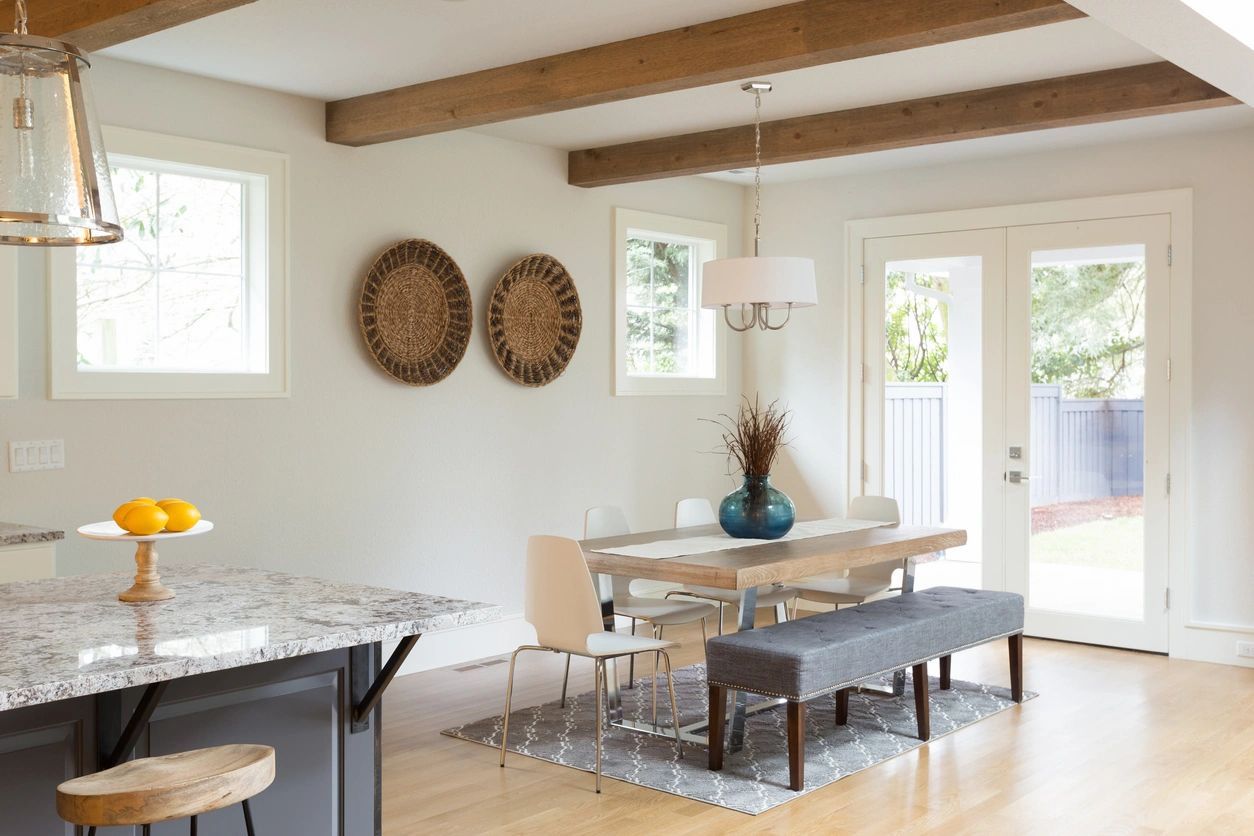 Customer Service:
The Key to Allure
"Perform all functions with a single goal in mind: The customer's total and unequivocal satisfaction."
It's our motto, one which we live and breathe every day. Our job is not complete until our customers are absolutely thrilled. You see, we feel our future success stems directly from your satisfaction.
Each and every project is another opportunity to prove our dedication to our customers. From concept to completion, our focus is squarely on you, the customer.
"It's okay to be picky."
We'd love to hit the bullseye the first time, every time. But we are also realists. We understand parameters change even after the papers have been signed.
We make the change order process as efficient and effective as possible and view it as an opportunity to fine-tune your project.
We will not rest until our customer is 100% satisfied. Period.
It may sound like a lofty goal, but it's a goal we strive for on each and every project. To that end, we've developed a process that helps us ensure we are on the same page with the customer before we ever pick up a hammer or fire up a saw.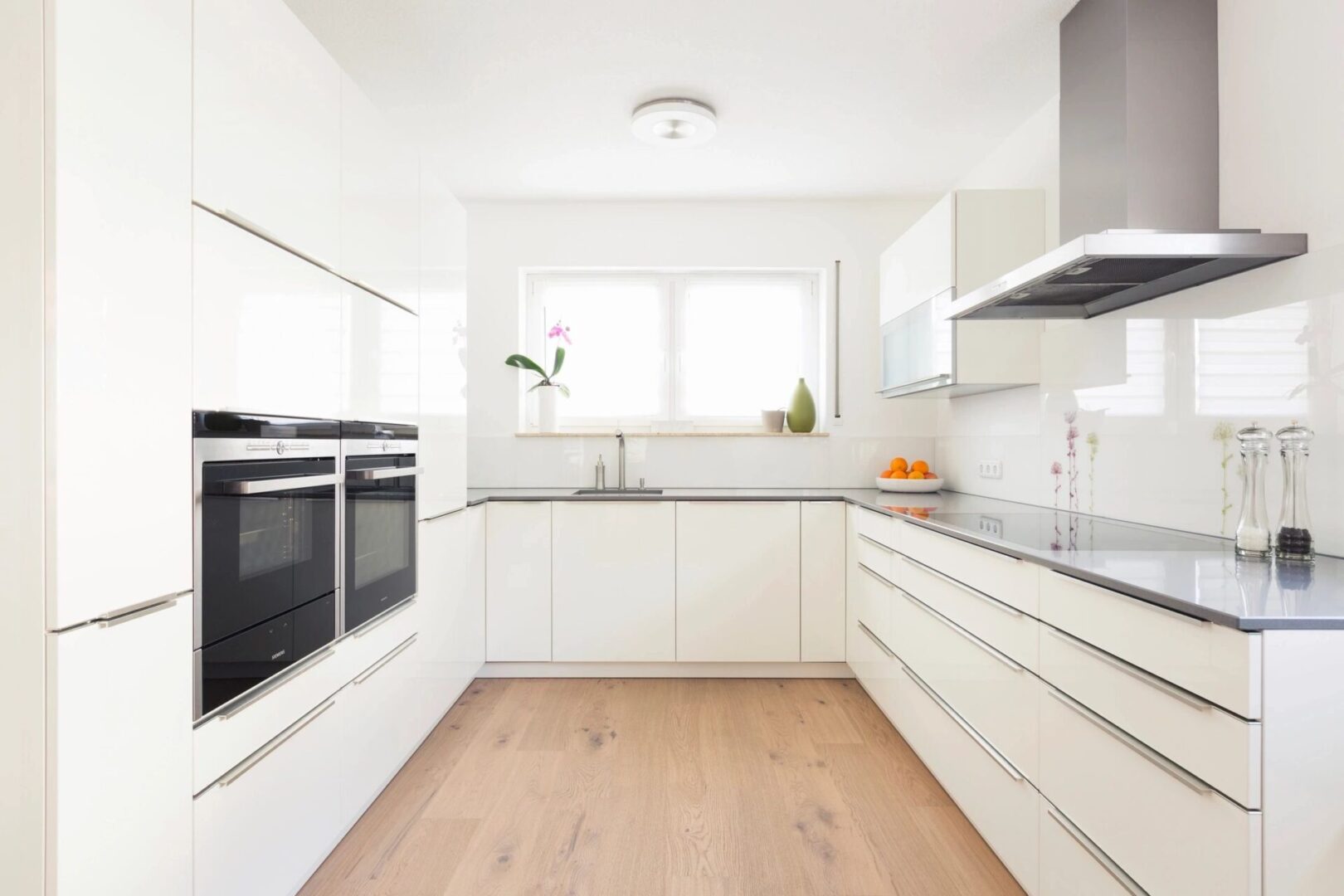 It's a tried and true method we utilize on every project: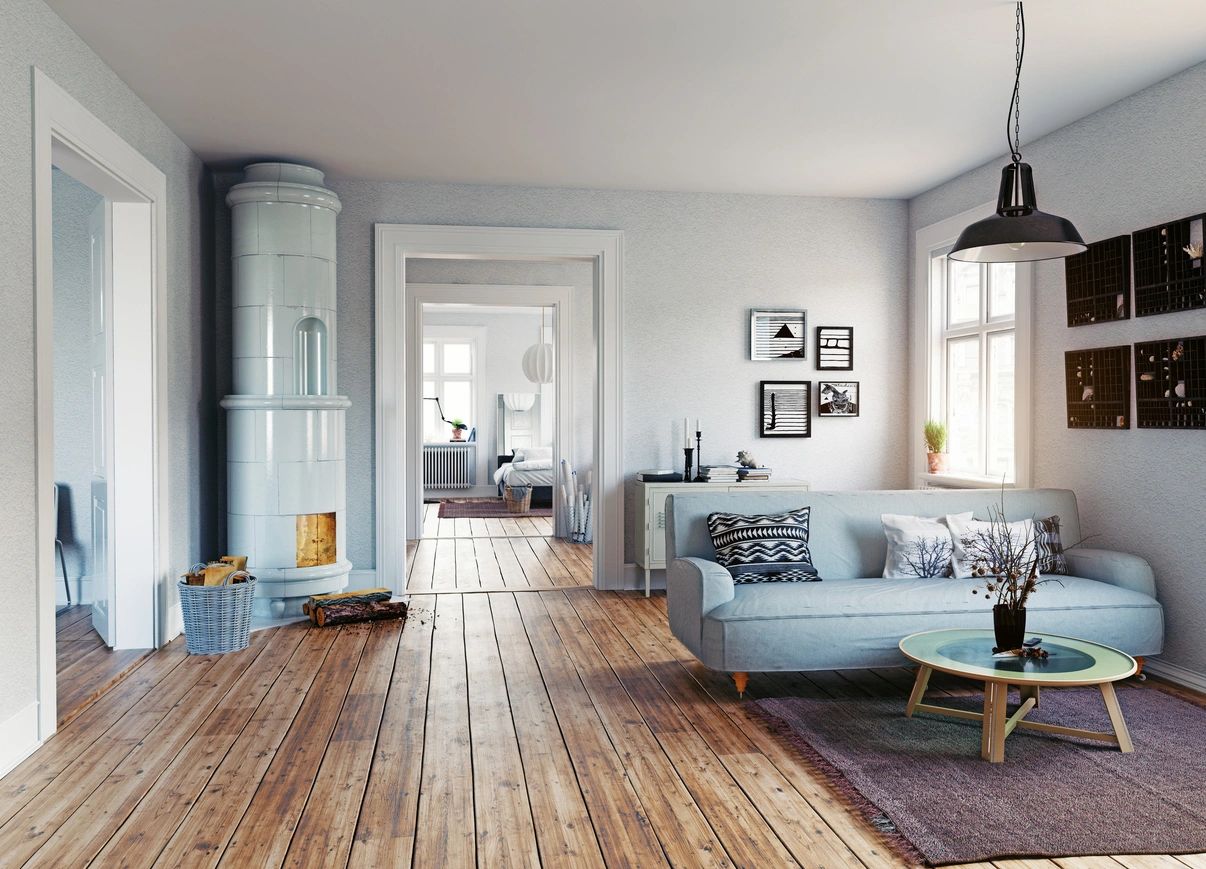 Big enough to accomplish any project, small enough to care about its outcome.
Allure Construction is positioned to perform quality medium to large reconstructions at extremely competitive prices. Each member of our staff has numerous years of experience in their prospective fields.
Our subcontractors are known as the best in the business and have proven track records.
3 is the magic number.
Allure Construction manages about 3 active projects at any given time. Limiting the number of concurrent projects allows Allure to focus on quality craftsmanship and superior service.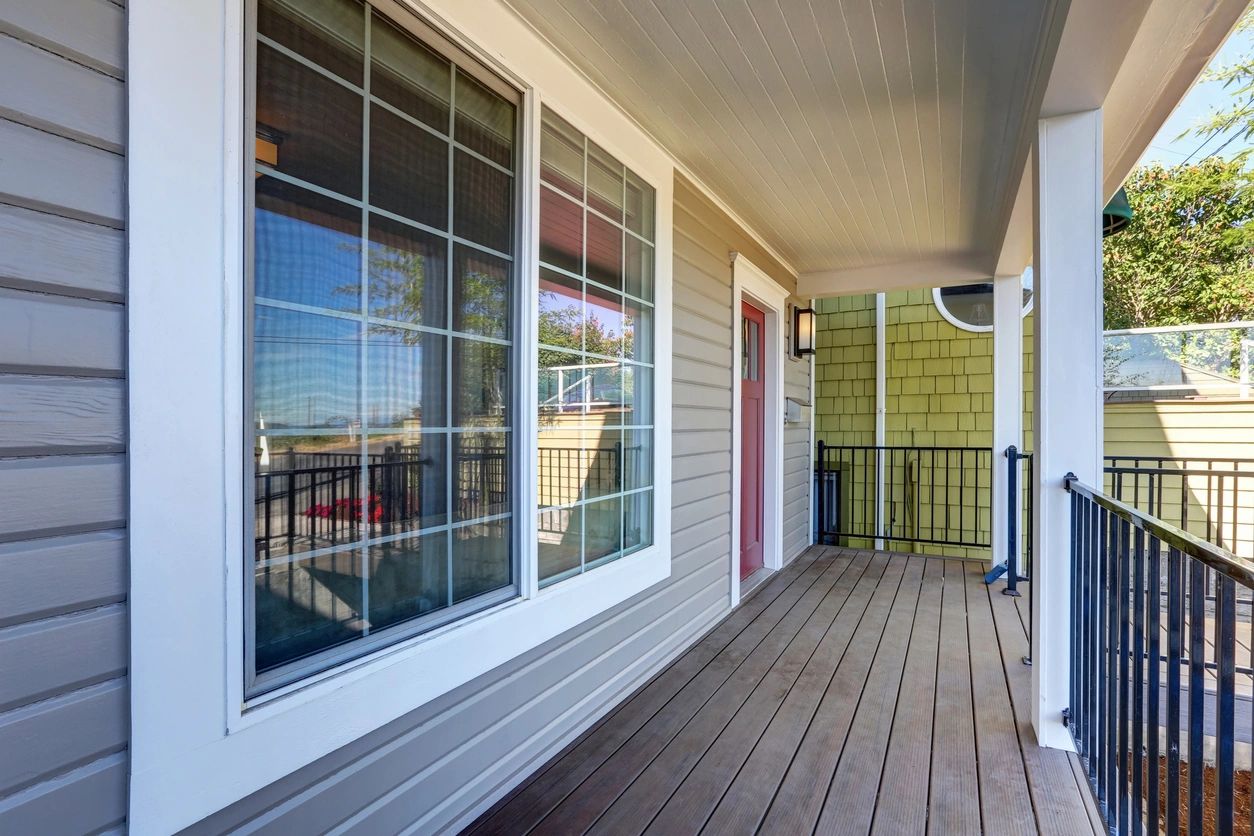 Other advantages to this approach include:
Professional Associated
With Professionals
Allure Construction is a proud member of 5 business and construction affiliations. By aligning ourselves with these professional organizations, Allure is able to stay on the cusp of industry trends.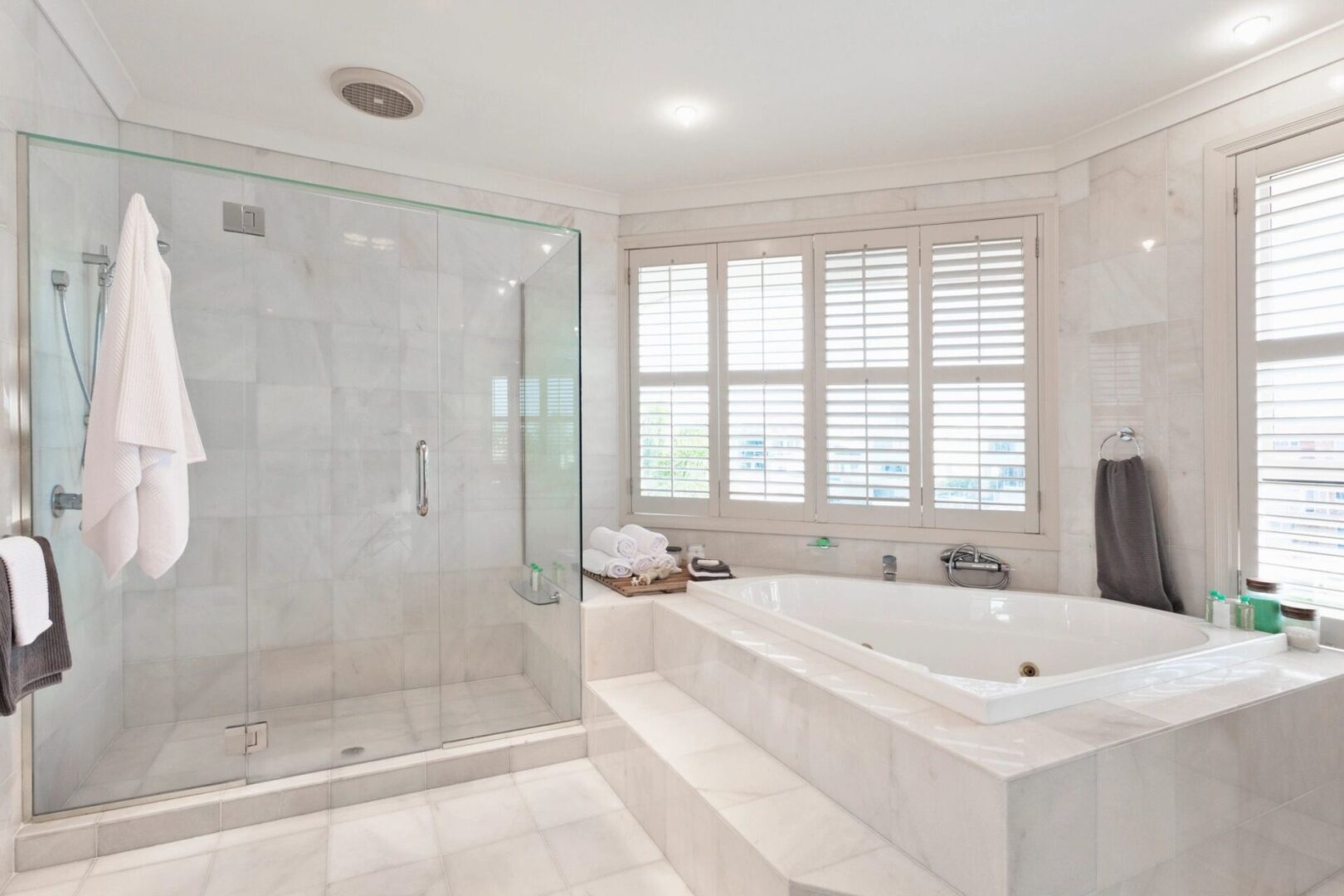 The Best
Employees & Subcontractors
Our excellent track record is directly linked to the quality of our help.. Each team member is an extension of our company, and each buys into our "customer-first" philosophy.
We pride ourselves on hiring courteous, clean, timely, personable, and above all, knowledgeable personnel. Our numerous years in the industry has allowed us to amass a comprehensive list of only the finest workers. With tried and true performance based on past experience, we can guarantee a great product with anyone we bring on board for your project.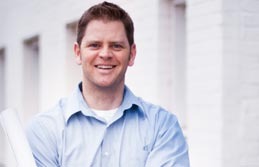 Troy Peck is the founder, owner, and operator of Allure Construction.
"Creating quality work and pleasing customers: It's our passion. We are very thankful for this business and how it has helped fulfill our dreams."